Selaras Holding Group always invests to grow in a diversified real estate, hospitality, and healthcare throughout Indonesia.
Selaras Holding Group has a distinct value proposition that allows the company to surpass expectations on every project. We are diligent about implementing only products and processes that are of the highest standards to meet market demands. While always searching for sound, cost-saving opportunities throughout the project, we are able to provide the greatest conveniences and luxury for our client's investment.
Our differentiation commands a premium as the product design will instill the appropriate pride from both our partners as well as clients. Most importantly, we strongly believe in consistent and clear communication that exceeds expectations. From start to finish, our clients and partners are regularly updated on the status and progress of their investment.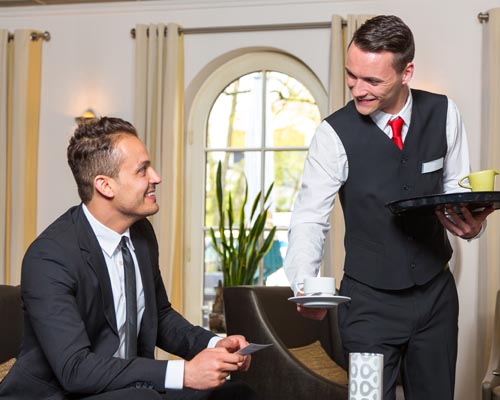 SELARAS HOSPITALITY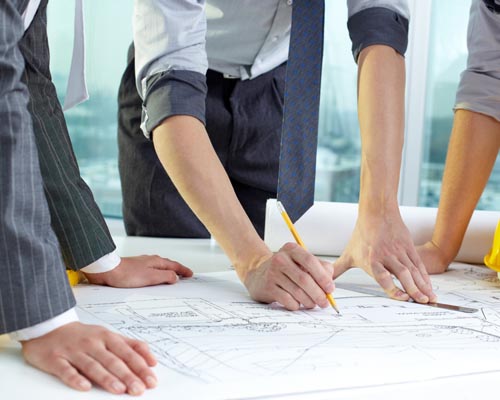 SELARAS LAND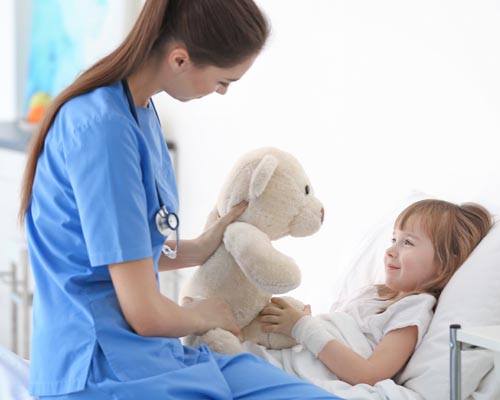 SELARAS HEALTHCARE
The Perfect Environment in Which
You Can Truly Unwind
At Selaras Land, our passion is to connect our guest to the very best of our destinations. Our hotels offer guest extraordinary pleases, created by combining unique architecture and structures expressive decor and artistry, and magnificent features the result is an unforgettable guest experience. For more than 10 years, Selaras Hospitality has shaped the future of luxury hospitality.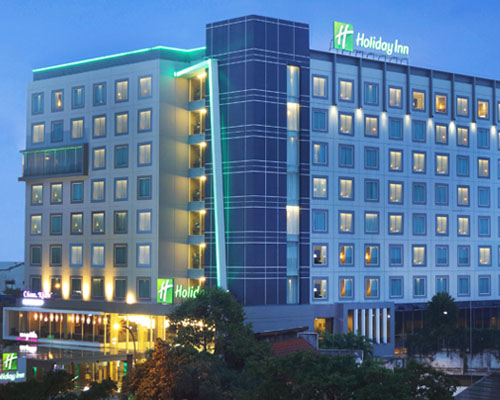 Bandung
Holiday Inn Pasteur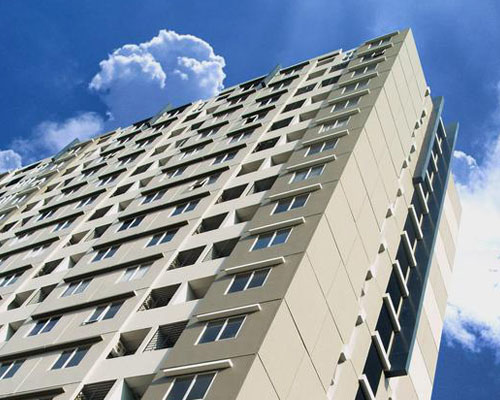 Cimahi
Simply Valore Hotel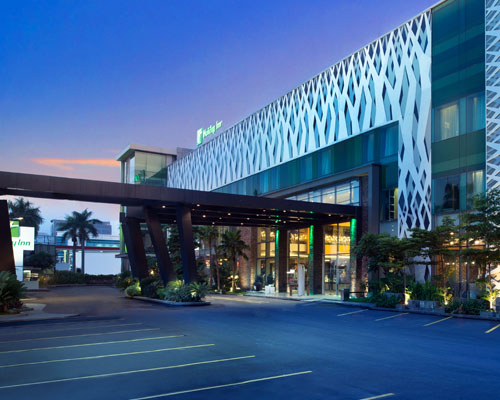 Cikarang
Holiday Inn Jababeka
Selaras Land has redivine indonesia with an impressive portfolio a residential, hospitality, and mix-used properties. This properties is have raised the benchmark and continue to set the standard of real estate development. The Selaras Land success story includes developing residences and redefining luxury development throughout Indonesia. Our portfolio continues to expand throughout greater Jakarta and other premier markets across the nation.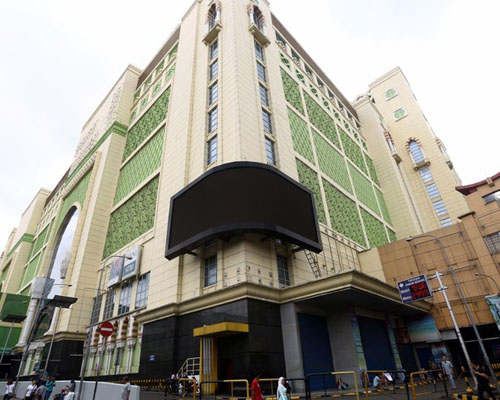 Jakarta
Pertokoan Tanah Abang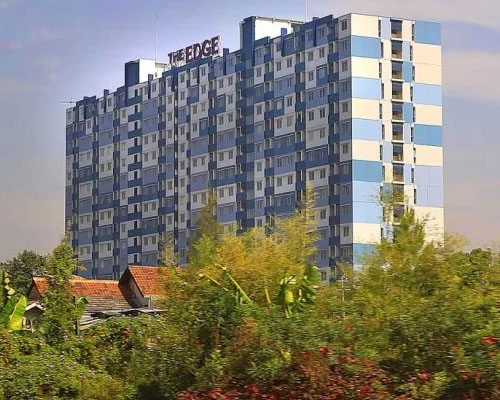 Bandung
The Edge Apartment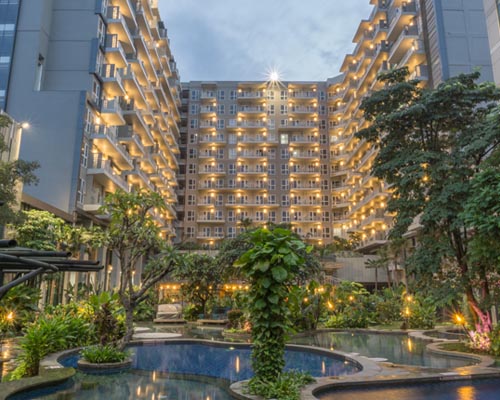 Cikarang
Grande Valore Condominium
An Award Winning Hospital
In addition of offering traditional and established medical care service, Selaras Healthcare is distinguished with its tertiary and quaternary services. This means Selaras Healthcare has the personnel and facilities to provide advanced medical inquiry and treatments that are not widely accessible in this region. Selaras Healthcare specialized in trauma heart, stroke, and cancer medication.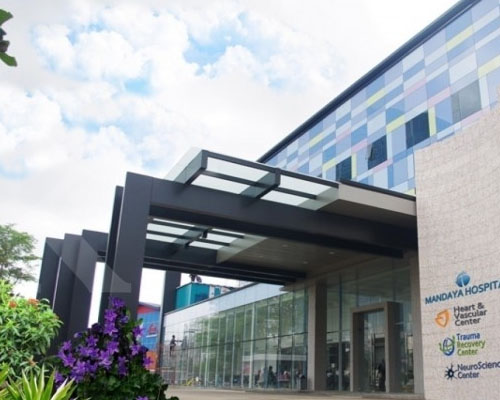 Karawang
Mandaya Hospital Karawang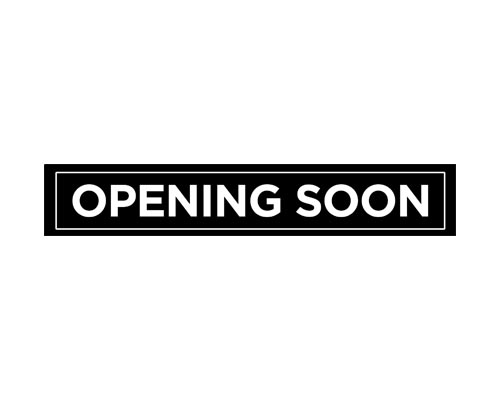 Jakarta
Mandaya Royal Hospital Puri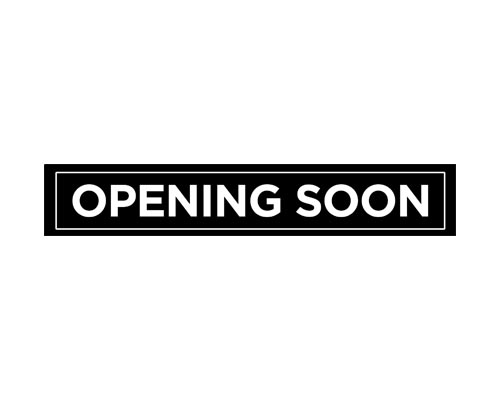 Bandung
Mandaya Royal Hospital Bandung
We are pleased to offer you comprehensive advice about your private ownership at Grande Valore, and we can assist you with all aspects of the purchase of your apartment.
p: +6221 8984 2000

f: +6221 2851 0001

e: salesadmin@grandevalore.com

Jl. Jababeka Raya Kav. A-2, Kota Jababeka,
Cikarang Bekasi
17530 Indonesia