Selaras Holding Group founded in 2009 is an Indonesia-based investment management and holding company with operations throughout Indonesia. Our principal business interests related to land and real estate development, hospitality, and healthcare.
We invest in the future and specialize in sectors in which we have experience and knowledge. We concentrate on investments with the highest possible value-added and try to give them our undivided attention.
Selaras Holding Group has over 10 portfolio companies and subsidiaries operating throughout Indonesia and a proven track record which is constantly recognized the market.
Now, in 2018, our group focuses on health care by planning to build three new hospitals (West Jakarta, Serpong, and Bandung), and five clinics.
Selaras Holding Group prides itself on its culture of integrity, innovation, vision, and value creation.
THE BEST CONDOMINIUM INVESTMENT IN JABABEKA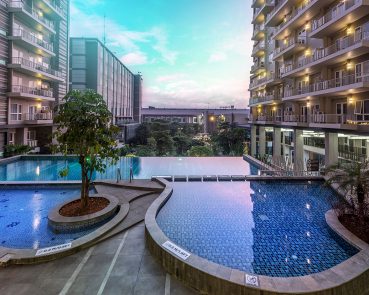 Swimming Pool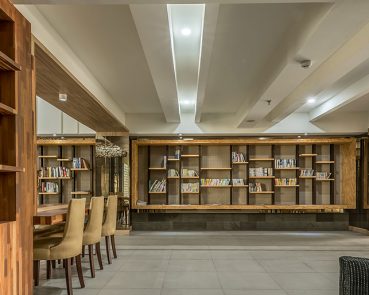 Library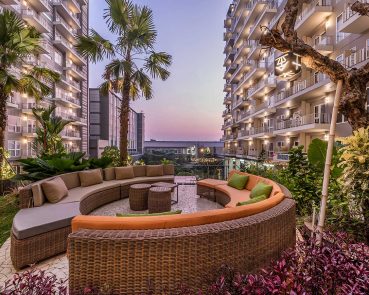 Gazebo
THE BEST CONDOMINIUM INVESTMENT IN JABABEKA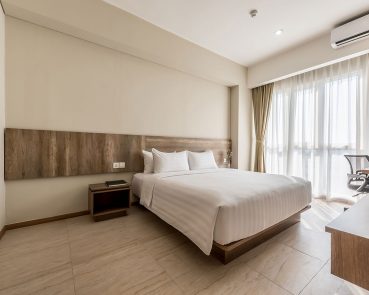 1 Bedroom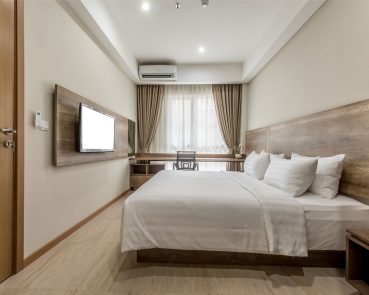 2 Bedroom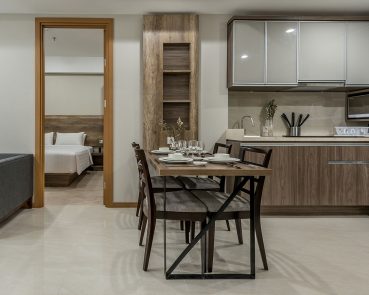 3 Bedroom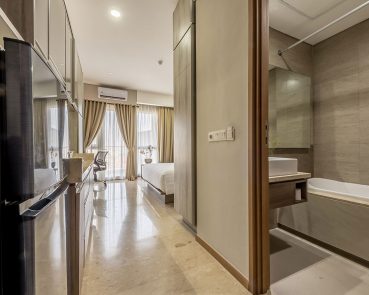 Studio Room
THE BEST CONDOMINIUM INVESTMENT IN JABABEKA
Very nice room, garden, and pool! Pet friendly hotel, you can bring your pets (!!) with you. Me and my dog definitely love the place❣️ …
Very nice room, garden, and pool! Pet friendly hotel, you can bring your pets (!!) with you. Me and my dog definitely love the place❣️ …
THE BEST CONDOMINIUM INVESTMENT IN JABABEKA